CASTELLO DISTINCTLY CRUMBLY CHEDDAR
ABOUT
Dig a knife in, and savour in a generous bite of cheddar crumbling off the block. As you place it on your tongue, you'll notice a slight crunch, as salt crystals pop. Then the punch, as tangy aromas storm your taste buds. This extra matured cheddar is so substantial your jaws might ache. Imagine the bite of a crisp sweet apple, followed by a dollop of nutty creaminess, then a kick of salt that makes your mouth water: this one just keeps giving.
Utterly satisfying, as you'd expect from a cheddar matured for up to 17 months at the Taw Valley Creamery, among the green pastures of England.
PAIRINGS & USAGE
Enjoy Castello Distinctly Crumbly Cheddar together with fresh red apple slices and a delicious tomato or onion chutney.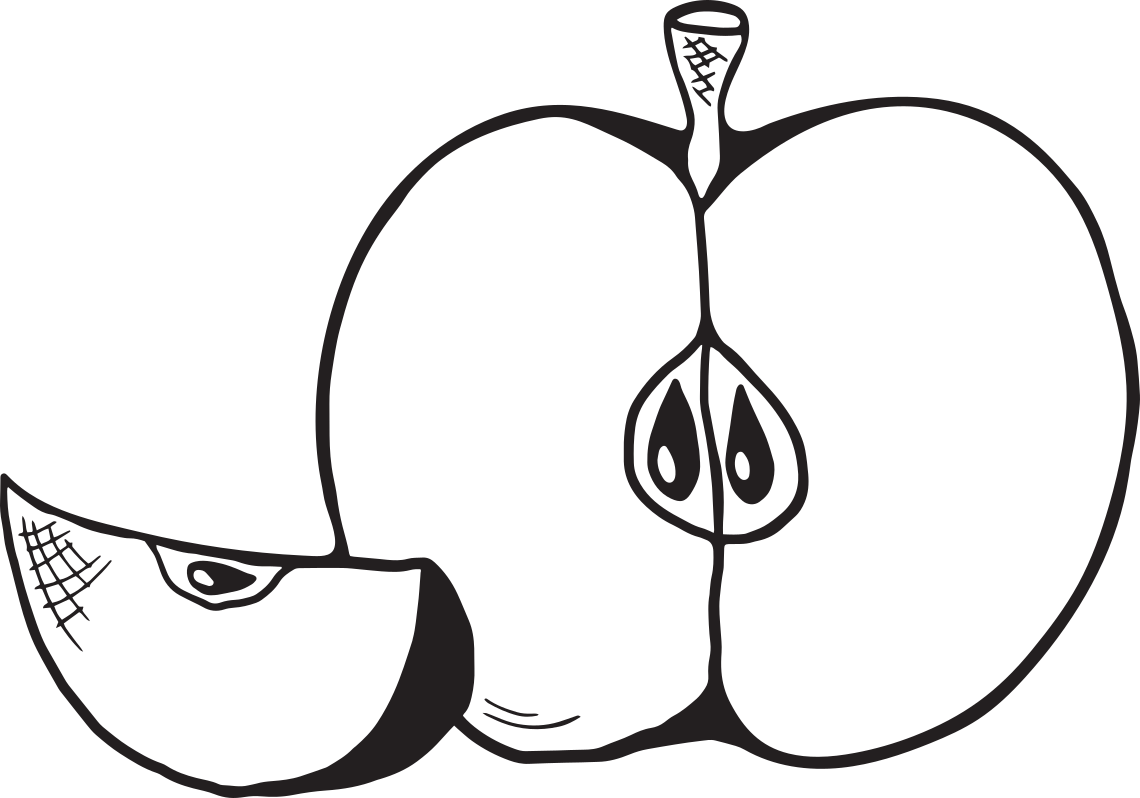 Looking for a new dish with cheddar that you'll love? Castello Find Your Flavour analyzes your taste preferences to provide a recipe just for you. Give it a try below and discover something new!