Castello was founded in 1893 by our master cheese-maker Rasmus Tholstrup. He was in his nature a restless explorer when it came to cheese, a man who was never content with the ordinary. His son followed in his footsteps and in 1944 was responsible for creating a brie with a thin, delicate rind and a subtle creamy flavour. Castello® Extra Creamy Brie was born.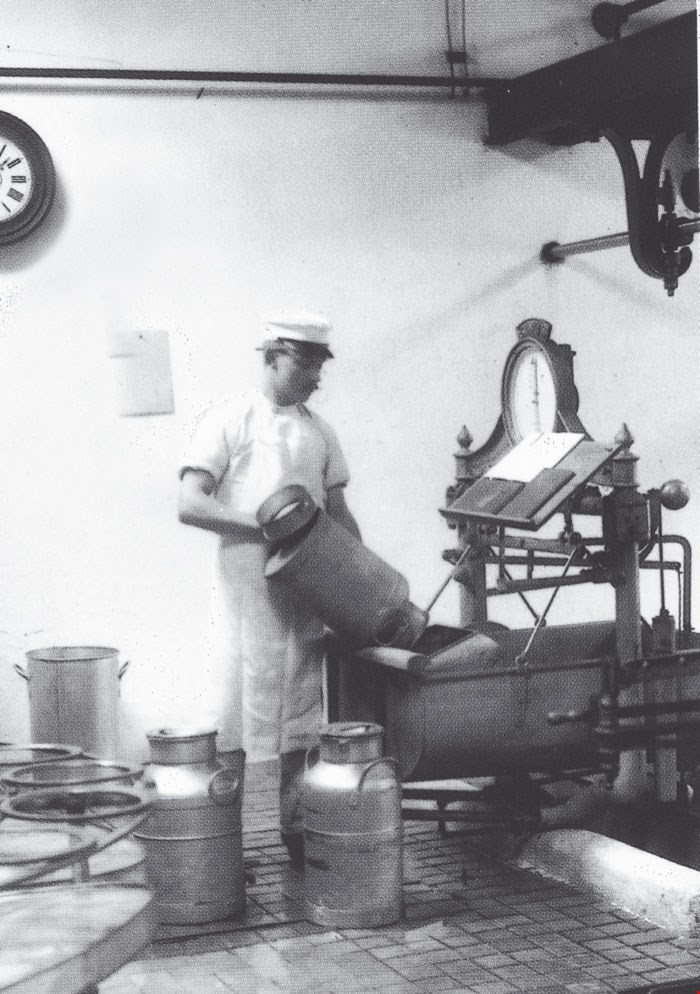 Castello cheeses have always been crafted using the best of traditional techniques and a good deal of 'pioneering spirit'. Our cheese makers always experiment until hitting on a recipe with unique twists and delightful new flavours, giving the Castello collection its distinctiveness.
Exploring Castello today you will find dozens of cheese varieties, intriguing flavours & unusual shapes. Each cheese has its own story to tell, and all offer their own exceptional flavour and texture sensations to enjoy. So, no matter what day of the week it is, whether it's a crumbly and nutty bite of cheddar you are looking for, or a creamy yet sharp piece of blue cheese to finish off that pizza recipe, there's a Castello flavour sensation for you to delight in. Enjoy.